Participate in INDAGRA FOOD
&

CARNEXPO and be part of the most important fair in the food industry!
The INDAGRA FOOD & CARNEXPO fair organized by ROMEXPO in partnership with the Romanian Chambers of Commerce and Industry and Addor Events takes place between October 27-31, 2021, within the Romexpo exhibition center - Pavilion B2, as well as the outdoor platforms.
In the same period with INDAGRA FOOD & CARNEXPO, INDAGRA will take place - International fair of products and equipment in the field of agriculture, horticulture, viticulture and animal husbandry.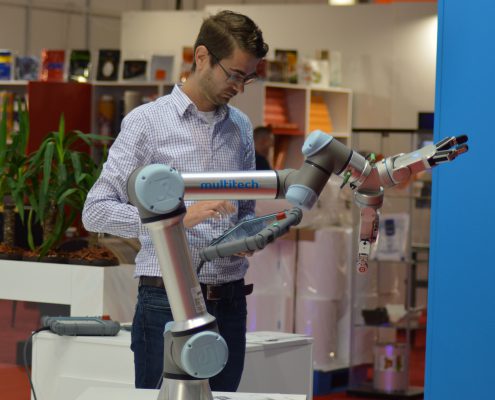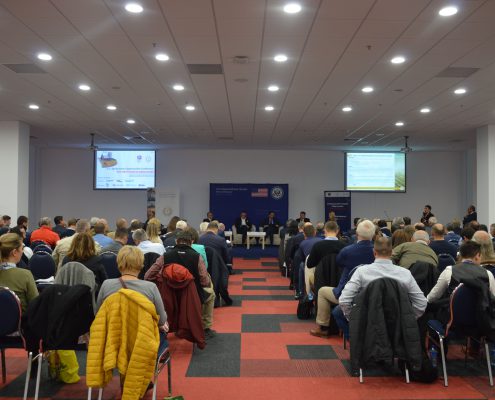 INDAGRA FOOD & CARNEXPO - a new start!
The exhibition presents the latest trends in the meat and food industry, available both on the Romanian and the international market
INDAGRA FOOD & CARNEXPO is an opportunity to meet business partners, current and potential customers, opinion leaders in a framework necessary for business dialogue and in a professional environment.
Romexpo and partners support and promote the Romanian business environment, also companies and their development policies by organizing INDAGRA FOOD & CARNEXPO.
În 2021, INDAGRA FOOD & CARNEXPO are urmatoarea sectorizare:
Romanian Meat Industry Show (Pavilion B2):
technology for the meat industry, meat products (suppliers and processors of raw materials for the meat industry), bakery products, dairy products, fruits and vegetables.
GastroFood Show (Outdoor platforms: B1, H3, Crown Alley)
retailers, traders, producers in the food industry

ROMEXPO GENERAL CONDITIONS
For more details regarding the general, technical and participation conditions ROMEXPO click here
For more details about the Cookies Policy of the site click here
For more details regarding the terms and conditions of use of the Romexpo site click here
For more details regarding the protection of personal data click here