AT INDAGRA FOOD 2022 YOU WILL FIND THE NEWEST TECHNOLOGIES IN FOOD INDUSTRY AND TOP QUALITY PRODUCTS!
In 2022, INDAGRA FOOD takes place between October 26-30, in the Romexpo Exhibition Center - B2 Hall, as well as the outdoor platforms.
Associations and professional schools in the field of INDAGRA FOOD will organize, especially for the specialist public, conferences with current topics, but also demonstrations, competitions and culinary workshops (depending on the decision of the authorities, regarding the organization of conferences). INDAGRA FOOD is the platform where the entrepreneurial side is combined with the professional one. Also, the exhibitors will be waiting for you in the stand to present you the latest products and services, as well as promotional offers.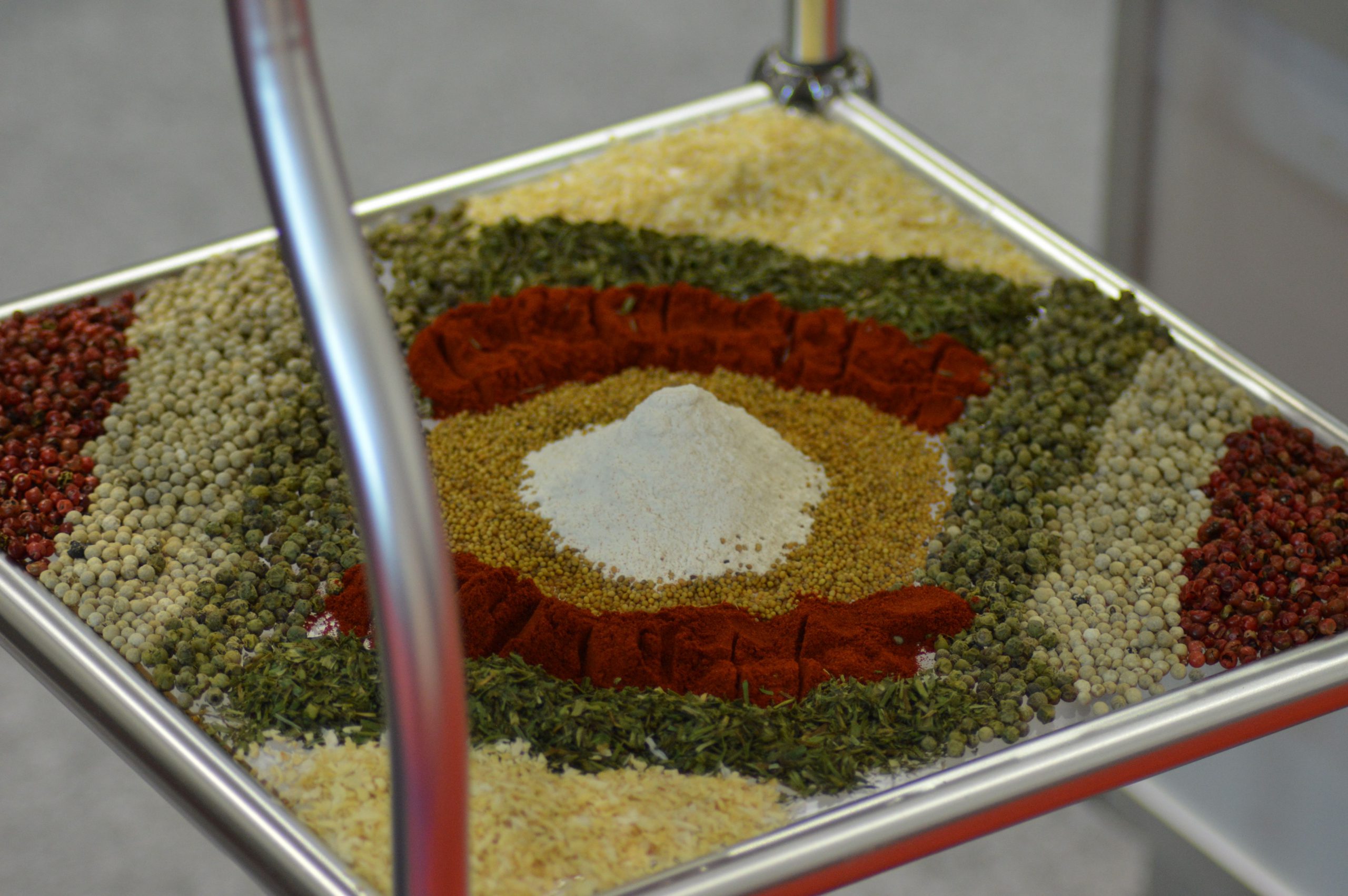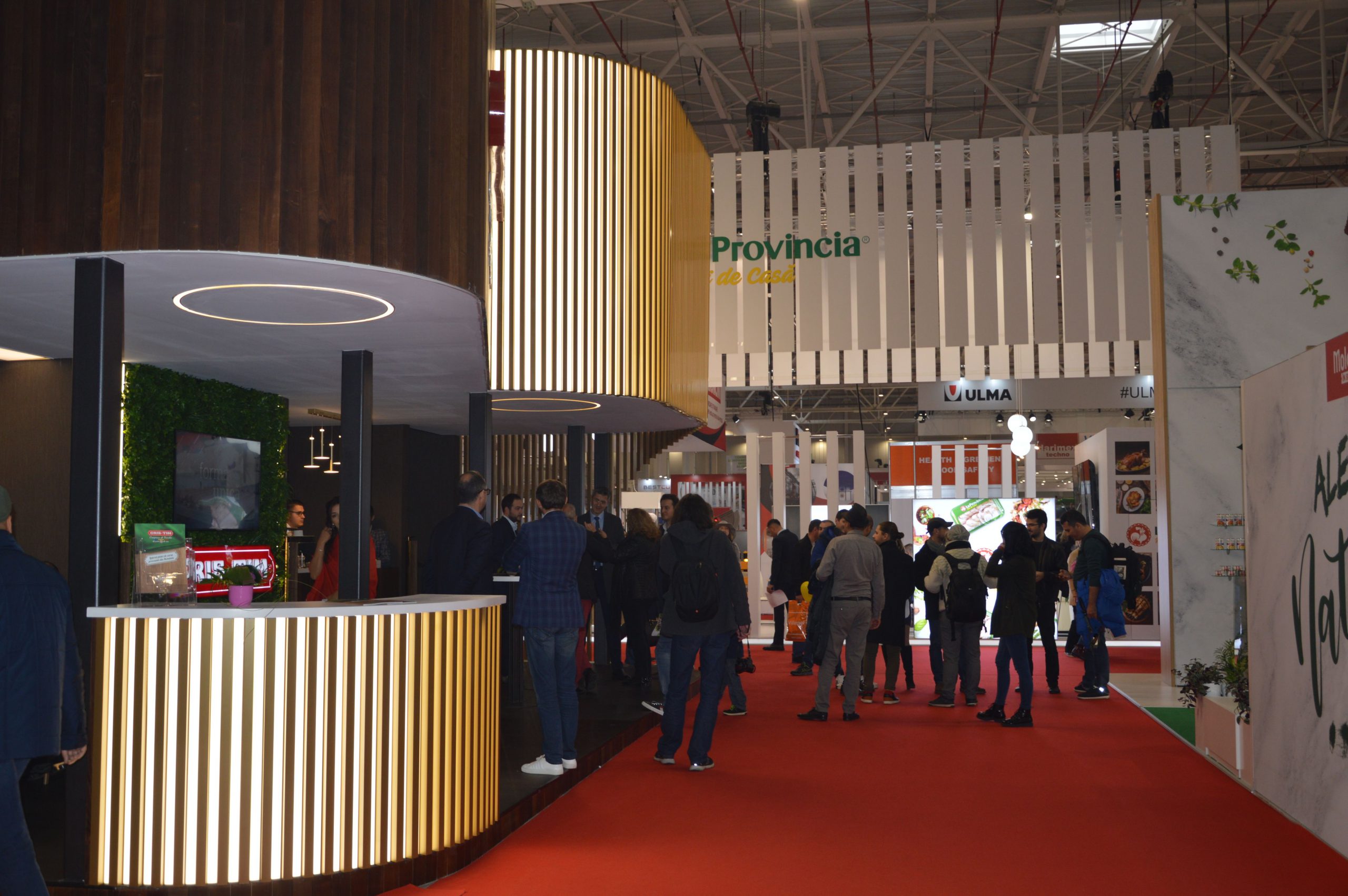 Visiting schedule:
26-29 of October 2022, between 9:00 am – 06:00 pm
30th of October 2022, between 9 a.m. – 4 p.m.
The access will be made according to the decisions of the authorities regarding the Sars-Cov-2 restrictions, available at the time of organizing the event.
Access for visitors:A and B Gate
Auto Access:B, C and D Parking
Parking fee:5 RON/hours
ROMEXPO GENERAL CONDITIONS
For more details regarding the general, technical and participation conditions ROMEXPO click here
For more details about the Cookies Policy of the site click here
For more details regarding the terms and conditions of use of the Romexpo site click here
For more details regarding the protection of personal data click here